This super quick project was to make a new bird box for the garden. It is just a simple laser cut finger box created with MakerCase with a whole added. I sized it to fit in a old bird feeder box was never very popular with the birds.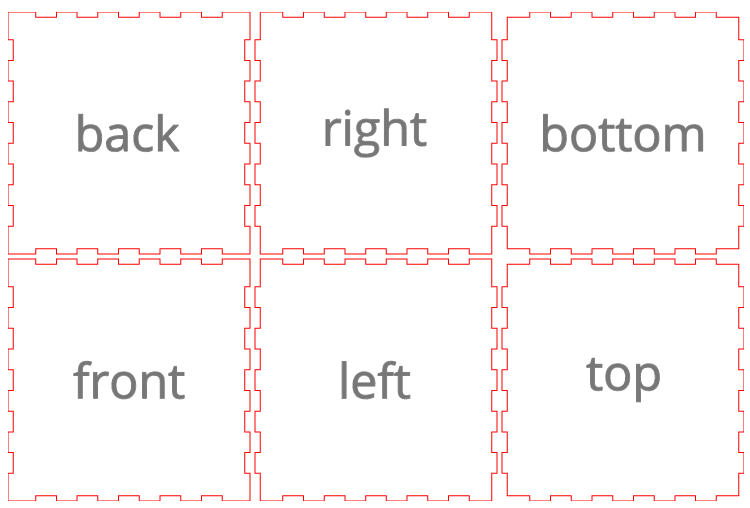 Cutting this box was a pain because of the very limited bed side of my k40 laser cutter (something I have been meaning to "fix" for a while). The only standard size ply I can readily fit in the cutter is A4, so each panel of the box used it's own sheet of stock.
Since making this box I have found another box generator boxes.py which I think I will try for my next box project, it has a lot more box options, including segmented boxes.
---
134 Words
2020-05-23 11:53 +0000