---
---
It's lockdown, you have forgotten the get the SO a birthday card, but you have a laser cutter… What do you do?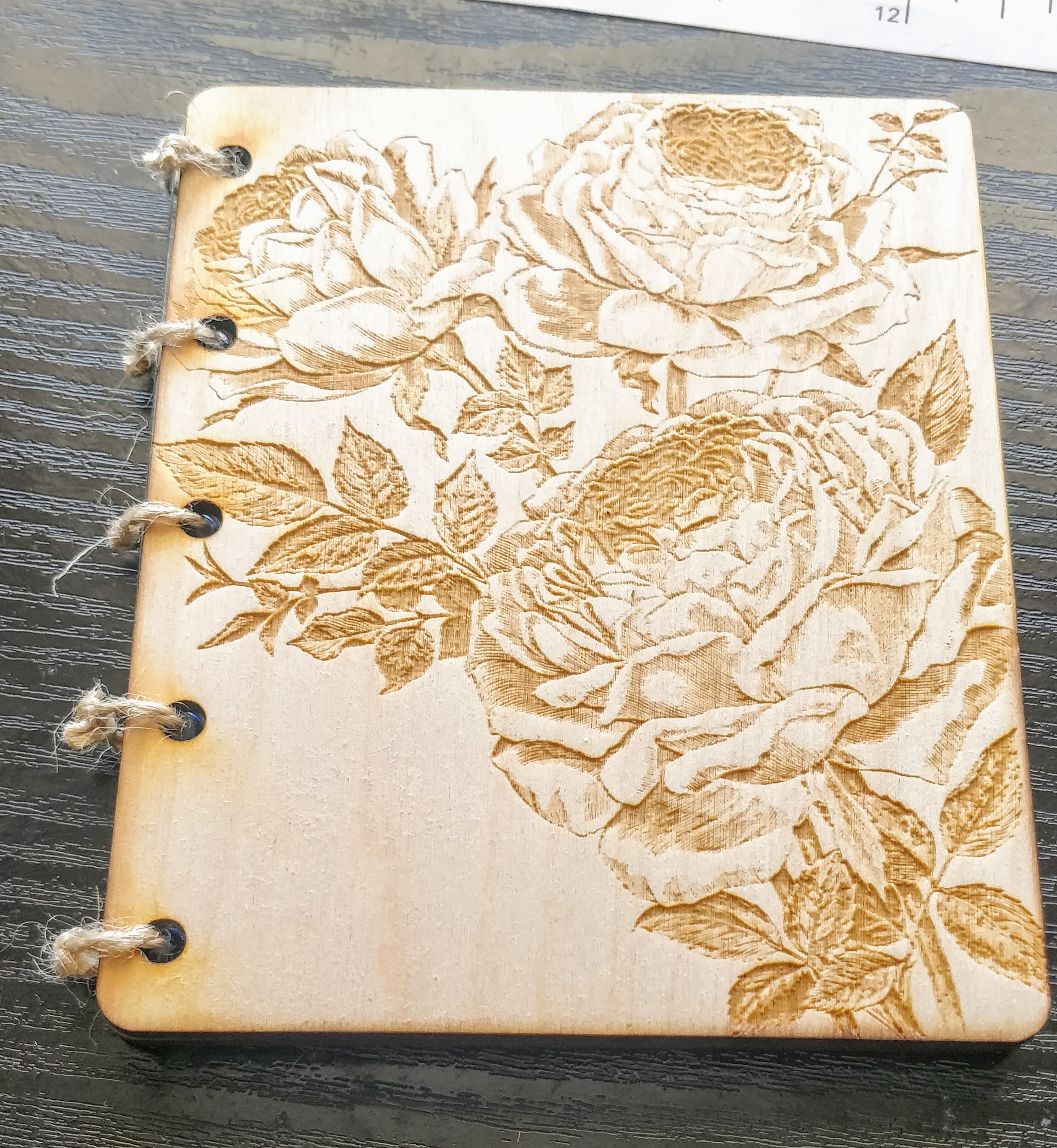 This was cut and etched on my k40 laser cutter. There is nothing clever here just a Creative Commons licensed photo grabbed of the net and a couple of simple shapes in Inkscape.

If you would like to make your own you can grab the SVG I used. The cut lines were used three times, for the front, back, and middle acrylic layer to write on. Only the front was etched.
Even better thanks to the ac
---
99 Words
2020-06-25 06:49 +0000